Actual Maps release: January 2023
Due to the size of the maps, all download links point to my Cloud Hoster "Strato". From there you can make your individual selection – and download exactly what you want. With high speed!
All maps are provided in 4 versions:
Region.EXE – Windows Installer.
Region.IMG – ready for your Garmin Device – including height (DEM) data.
Region-flat.IMG – ready for your Garmin Device. These don't include height (DEM) data. For that, they are much smaller and faster, either in your Garmin or using the PC.
Region.GMAP – MAC or Windows. New Garmin installation method. Follow installation instructions from this website.
Substitue "Region" with Central, West, Nordics aso..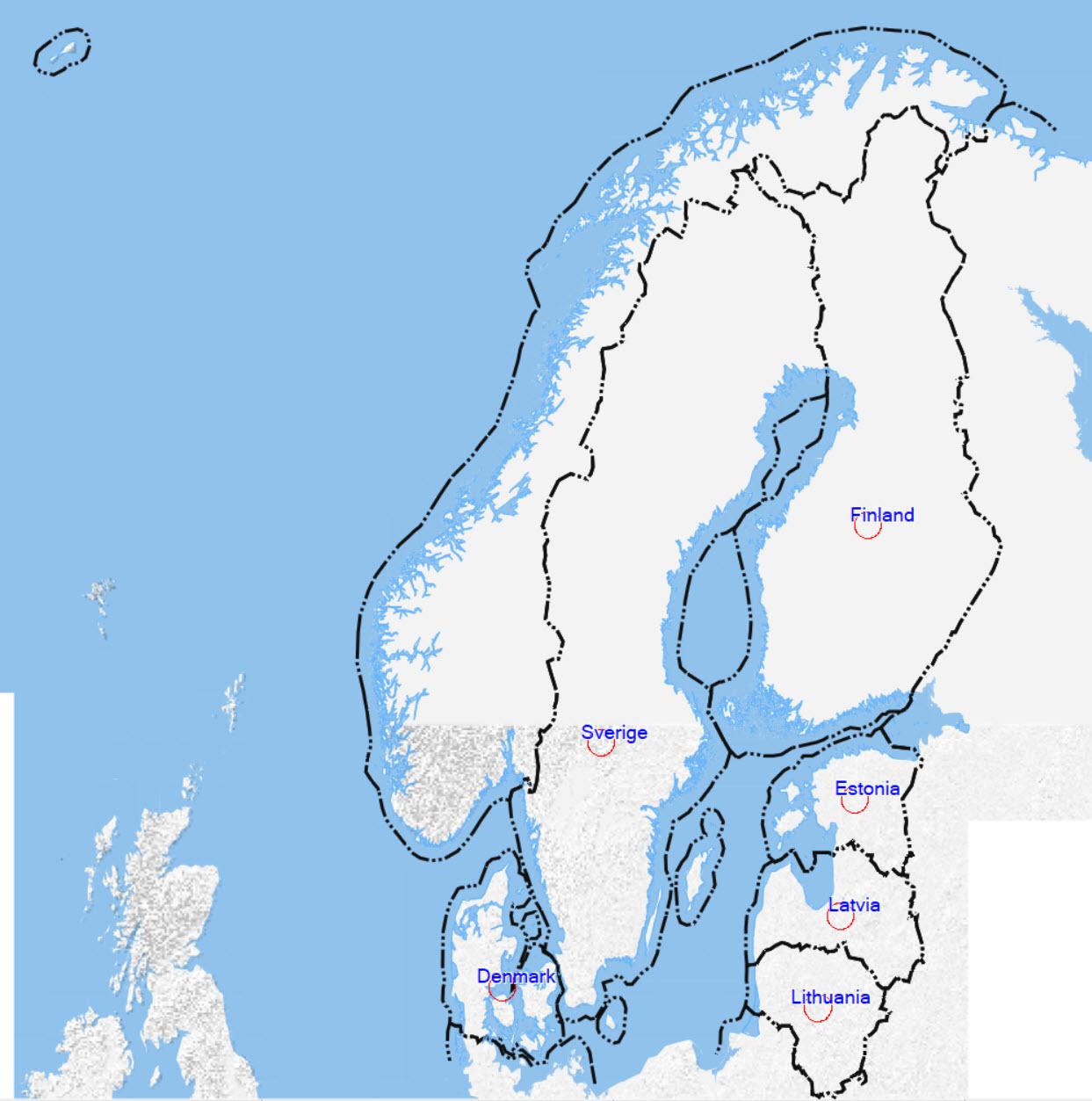 Nordic countries
Covers: Denmark; Sweden; Norway; Finland; Estonia; Latvia; Lithuania; Iceland.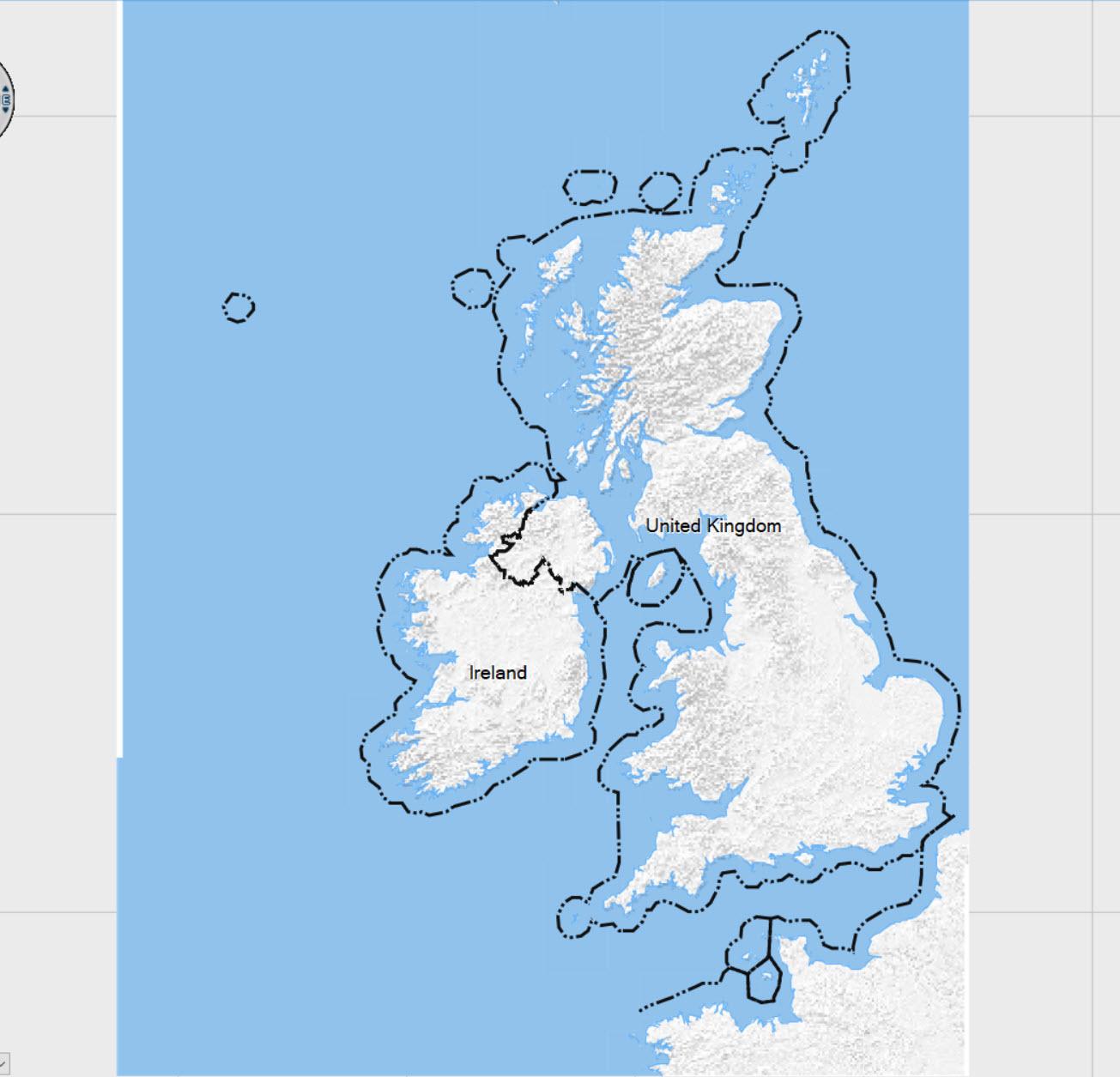 UK and Ireland
Covers: Great Britain; Ireland; Isle of Man.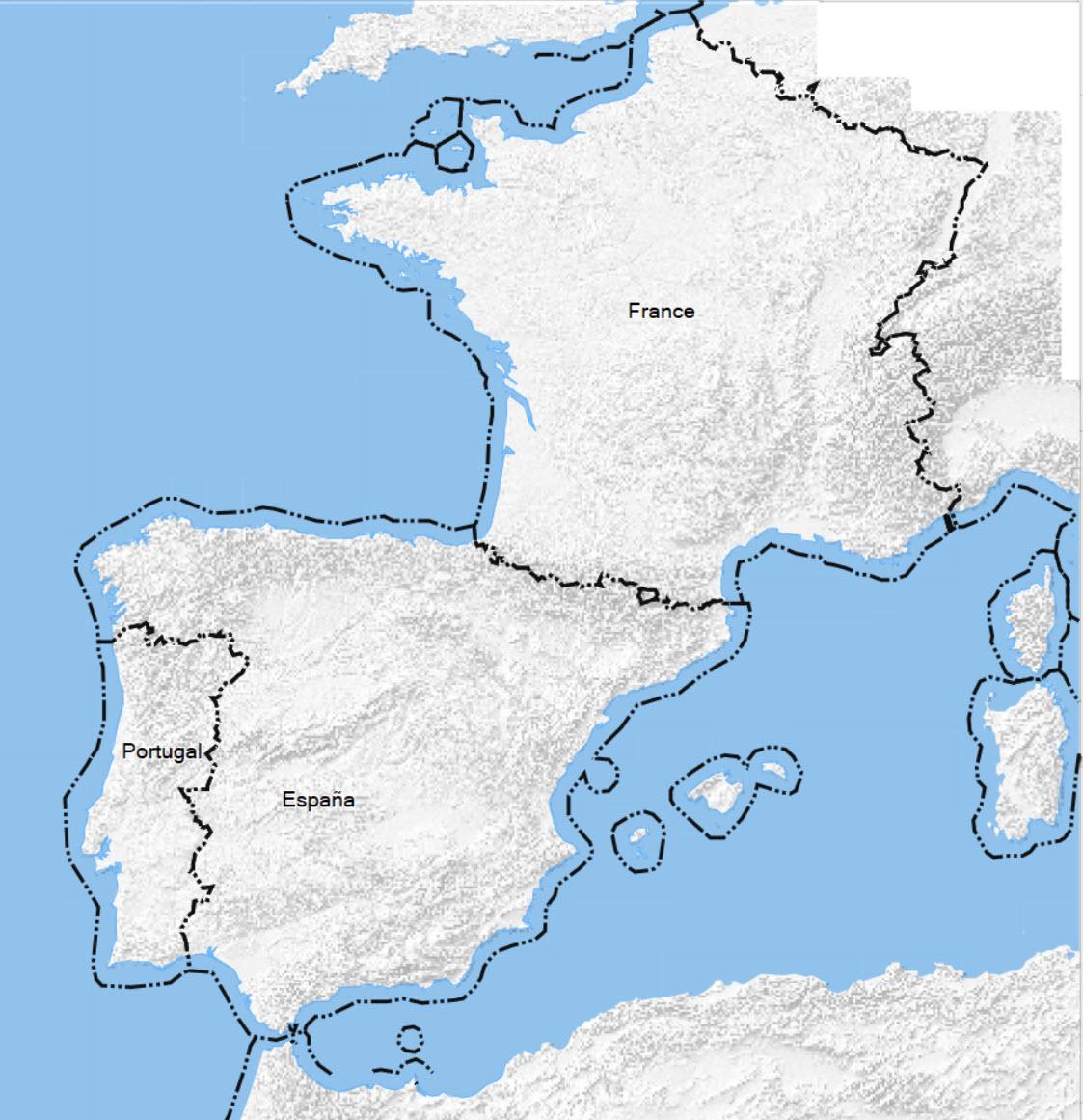 West
Covers: France; Spain; Portugal; Monaco; Andorra.
*) see comment below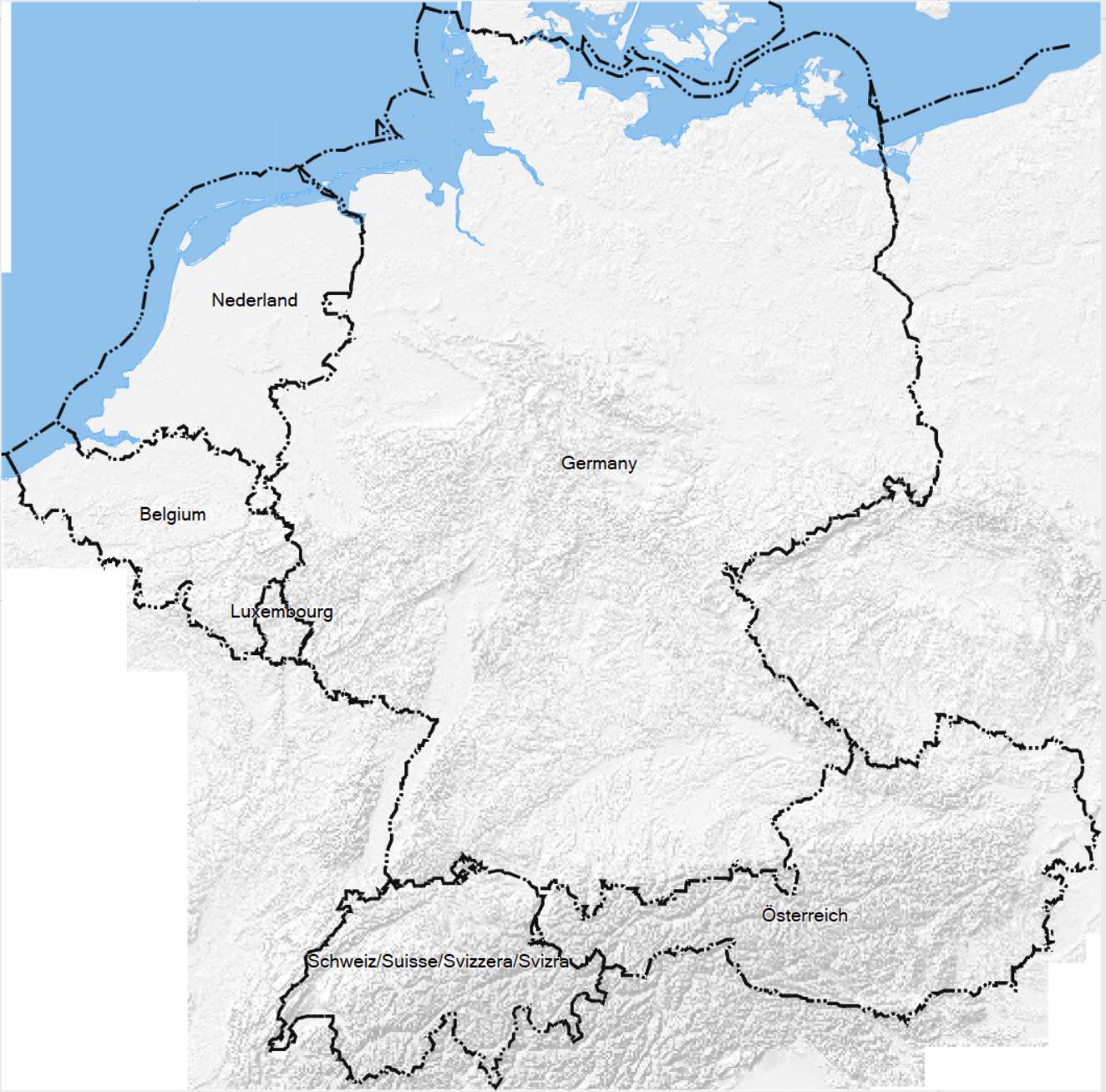 Central
Covers: Germany; Alsace; Franche-Comte; Lorraine; Austria; Switzerland; Liechtenstein; Belgium; Luxembourg; Netherlands.
*) see comment below
East
Covers: Poland, Czeck Republic, Slovakia, Belarus, Ukraine.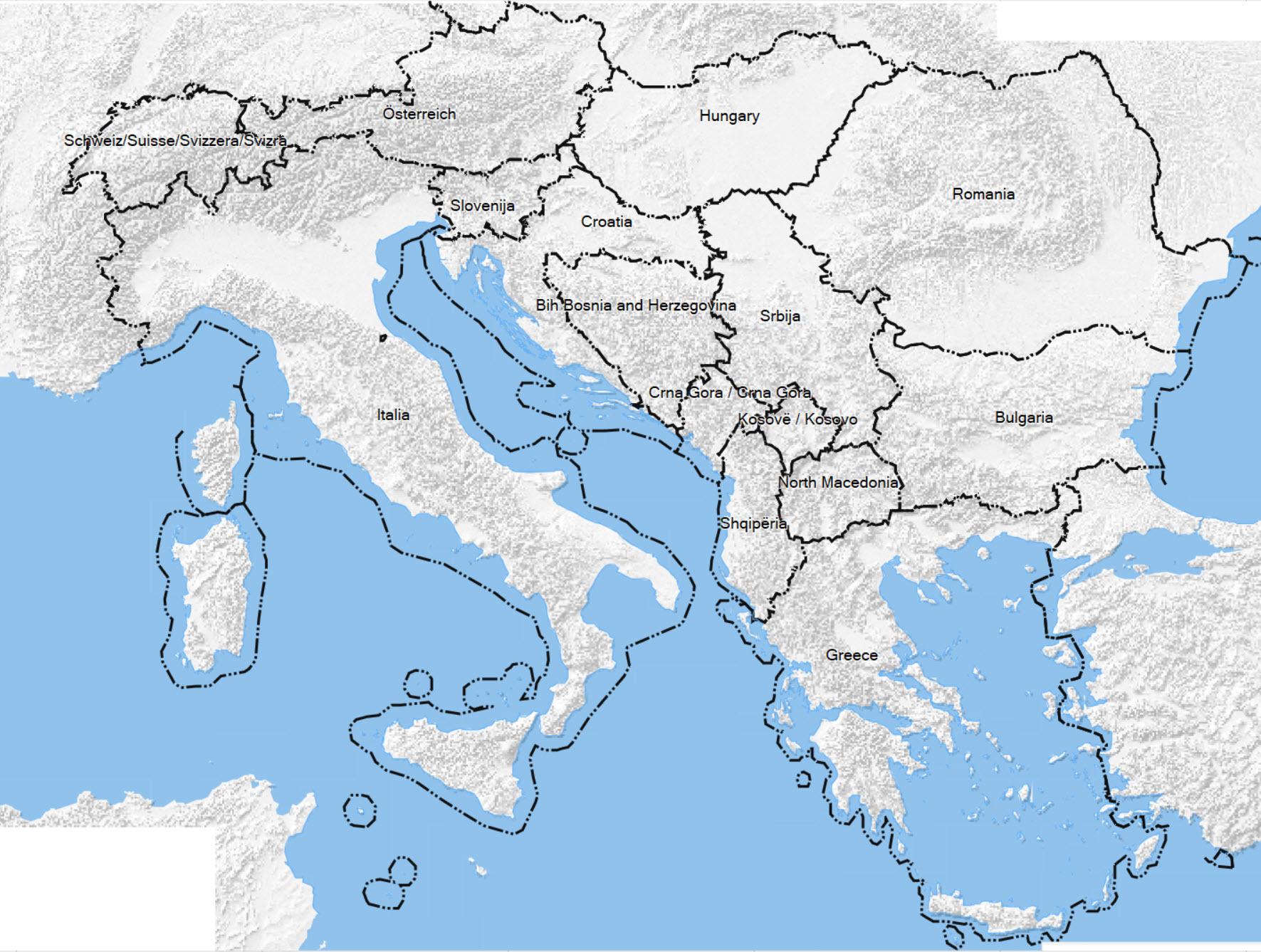 South East
Covers: Albania; Bosnia-Herzegovina; Bulgaria; Croatia; Hungary; Kosovo; Macedonia; Montenegro; Romania; Serbia; Slovenia; Greece; Austria; Switzerland; Liechtenstein; Italy incl. San Marino. France Rhone-Alps.
*) see comment below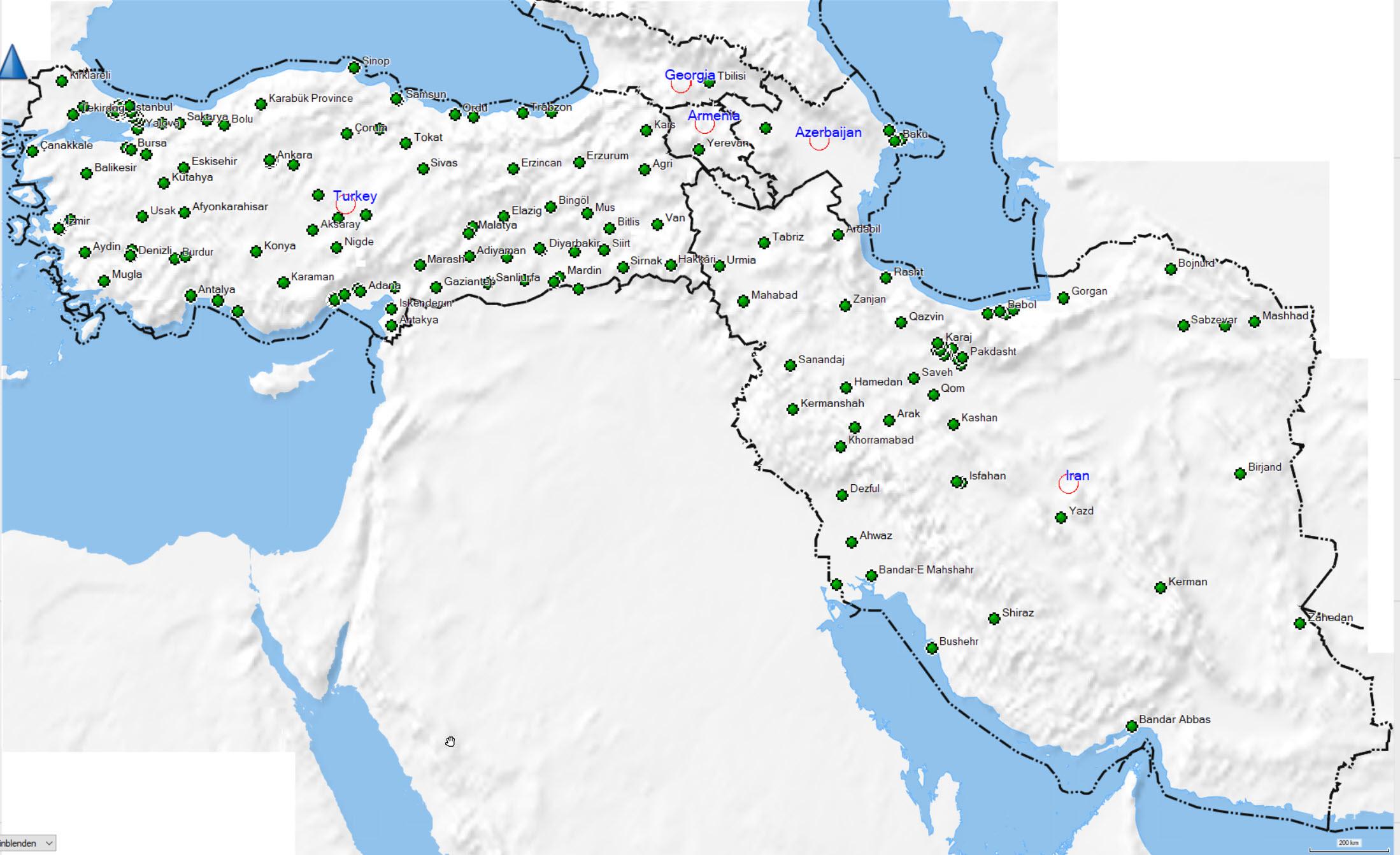 Asia West
Covers: Turkey, Armenia, Georgia, Azerbaijan, Iran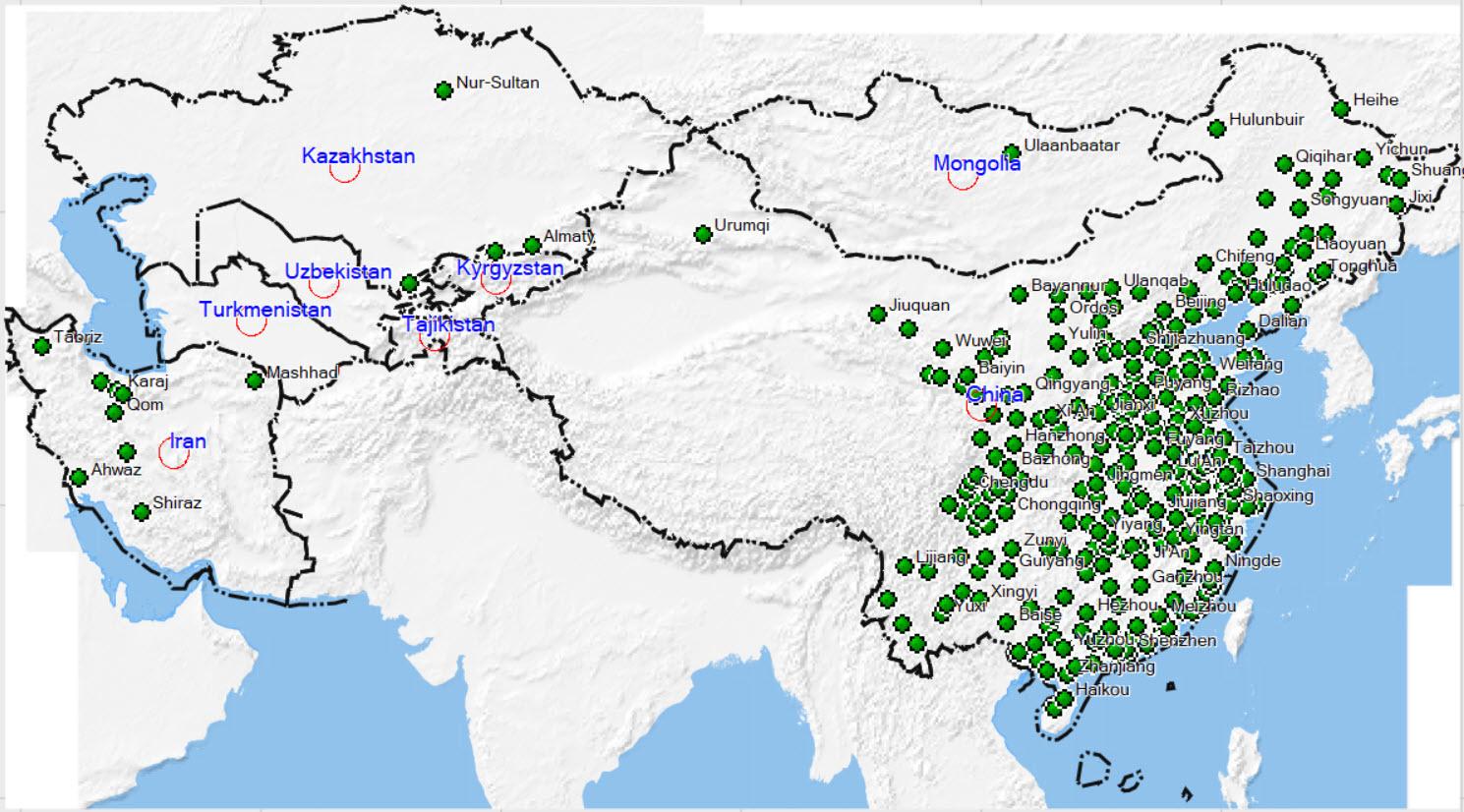 Asia Central
Covers: China, Iran, Kazakhstan, Kyrgyzstan, Mongolia, Tajikistan, Turkmenistan, Uzbekistan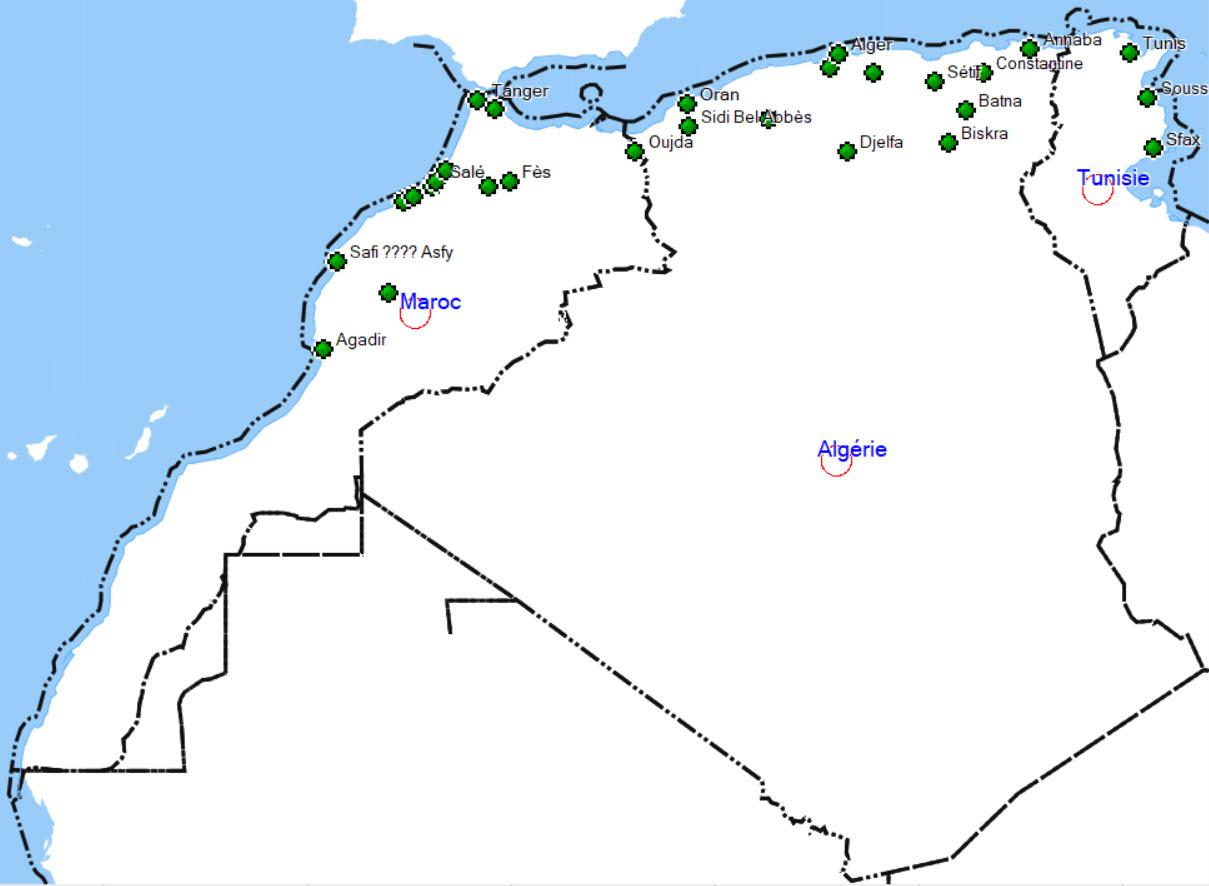 Maghreb
Covers: Algeria, Morocco, Tunesia
The *.img may be too large (> 4GB) for your device.
If you want to use the IMG in your decvice, use the *-flat .img.
Its much smaller as it includes no height /DEM data.